HISTORY
OF EMBERTON
Emberton derives its name from a small village in the English countryside where its founders were brought up.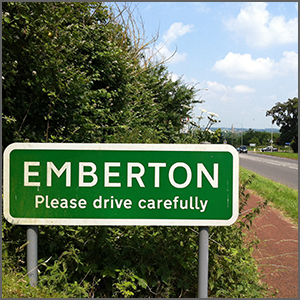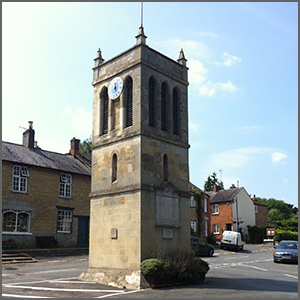 The village of Emberton lies geographically between the great educational institutions of Cambridge and Oxford, and the immediate area is close to historic and famous landmarks of scientific achievement such as Bletchley Park, Cranfield Institute of Technology, Aston Martin Cars, as well as the British Government Communications Centre at Hanslope Park.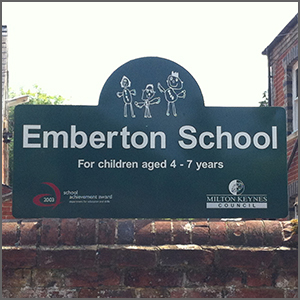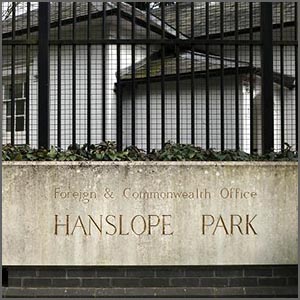 Such intriguing local sites certainly played a large part in the motivation to create a company which prides itself on being a leader in innovation, creativity and development.
Emberton's history dates back to the 1980s where it was a major supplier of quality hotel products. After quickly gaining a reputation amongst its European clients for efficiency, reliability and integrity, during the mid 1990s Emberton expanded its business to focus and specialise in electrical products. .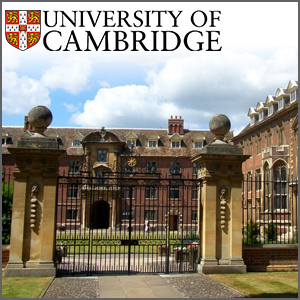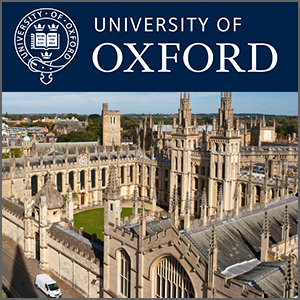 With the formation of highly trained teams specializing in electrical engineering, production management and quality control, together with our carefully devised and integrated quality control operating system, Emberton's product range and global customer base grew rapidly.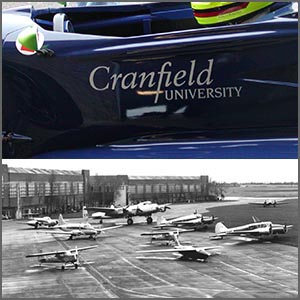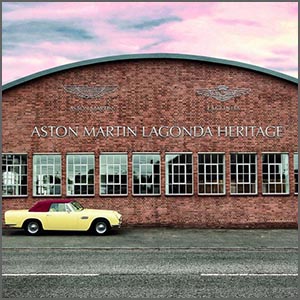 Recognizing that innovative product development forms the basis of growth, Emberton established its own in-house creative centre to handle design & development. Creating innovative designs for electrical products and packaging, together with rapid prototyping, dramatically shortened the new product development cycle and ensured accuracy to required specifications.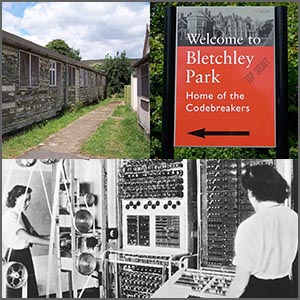 As our client base grew, our reputation for design creativity, innovation and strong quality control spread amongst hotels, importers and distributors. Significant volumes of electrical products are now shipped for use in famous hotels throughout the world, with warehouse stock and distribution both from the Europe and Asia to reduce delivery times.
Today, we continue our investments in the best available training, equipment and facilities, to provide motivated, energetic and efficient teams of professionals in all departments. This brings our growing list of valuable global clients an innovative, safe and reliable brand of guest room electrical appliances.